Top 10 New Year's Resolutions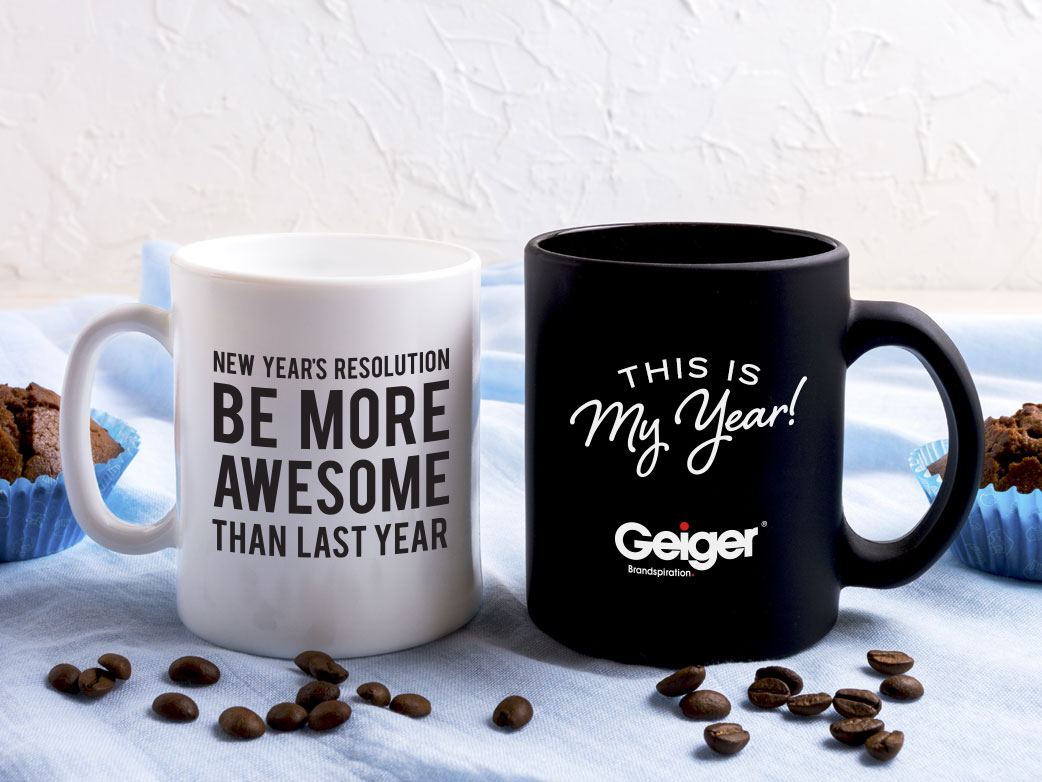 New Year = New Focus
We're all looking forward to 2022 and saying a not-so-fond goodbye to 2021. A new year always brings a sense of new beginnings and fresh opportunities, and this rings even truer this year.
Now is the perfect time to begin planning for 2022 and getting those New Year's resolutions in place!
We've come up with our top 10 resolutions to make your 2022 a year to remember for all the right reasons. With the ideal branded products for each one, you can help your clients and staff achieve their goals in 2022 - and make a big impact with your brand.
Making New Year's resolutions is easy, keeping them is hard. Around 80% of people give up on their resolutions, often within the first few weeks. Always focus on the positive outcome, remembering why you have made this commitment to yourself. The longer you stick with it, the more natural it will become. You'll soon wonder how you have ever managed to get through the day with only 6 hours of sleep and 2 glasses of water! If you need help, we also have a blog with 5 simple strategies for keeping your resolutions.
And whatever your resolutions are, we wish you the best of luck!